5-Star REALTOR®, Embracing Technology while Focusing on People!


I'll admit it, I LOVE technology! I try to be as paperless as possible, but I'm not afraid to do things the "old fashioned way!" I'm not an appraiser, but I hold a PSA (Pricing Strategies Advisor) Certification. That allows me to expertly estimate home values and get my clients the best price possible.
Choose me and get a positive, helpful partner for selling or buying a home. I am:
Home Sellers
Selling a home can feel overwhelming and daunting. I am an SRS (Seller Representative Strategist) which means that I have specialized, ongoing training, tools and resources to help home sellers get the best price, terms and conditions possible in the shortest amount of time possible.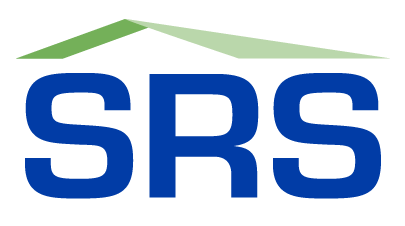 I enjoy simplifying the process and walking home sellers through each step: preparation, packaging and presenting their homes for sale. I offer staging expertise at no additional charge to all my home selling clients. Check your home's value now
Homebuyers
I am an ABR® (Accredited Buyer's Representative®) which, simply put, means I can get more buyers into homes and get them a better deal than most other agents without this specialized designation.
Some people will tell you "there are no perfect homes" during your search. While that may be technically true, there are several homes that come very close, and with the help of an insightful agent, you should be able to find a home that could become your perfect home with a few slight changes. Studies show only 1 out of 10 people can envision themselves living in someone else's cluttered or completely empty home during a home search. Therefore, searching for the perfect home can be very tedious and exhausting. I have a passion for helping people define spaces and imagine minor changes that would make someone else's house their perfect home.
Can't buy now? Contact me today to layout a plan toward homeownership and get there faster. Sign up for my next homebuying seminar: